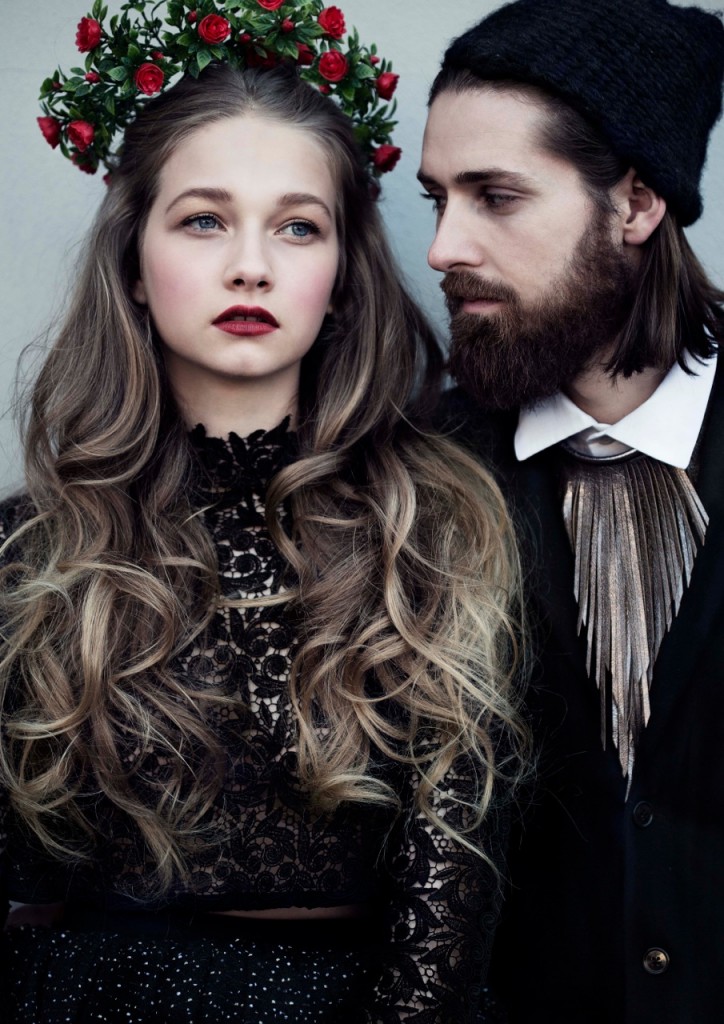 «Adelheid&Peter»
Ein Festival für unabhängiges Modeschaffen
Mission
Fashion becomes an experience and expression of creativity that is embedded in a cultural and arty ambience where meeting and greeting intrigues a mutual discussion.
Description
Adelheid&Peter spotlights promising young Swiss fashion design and established independent labels of the Swiss fashion scene merging it with acts from arts, culture, knowledge and music.
The first edition of this one-day fashion festival creates a world of young and current Swiss fashion designers that present their collection to a wider audience as well as to the industry.
The festival will include a Showroom with a cultural program open to the public, as well as exclusive event and live music, offering a broad array of events in fashion, arts, and culture.